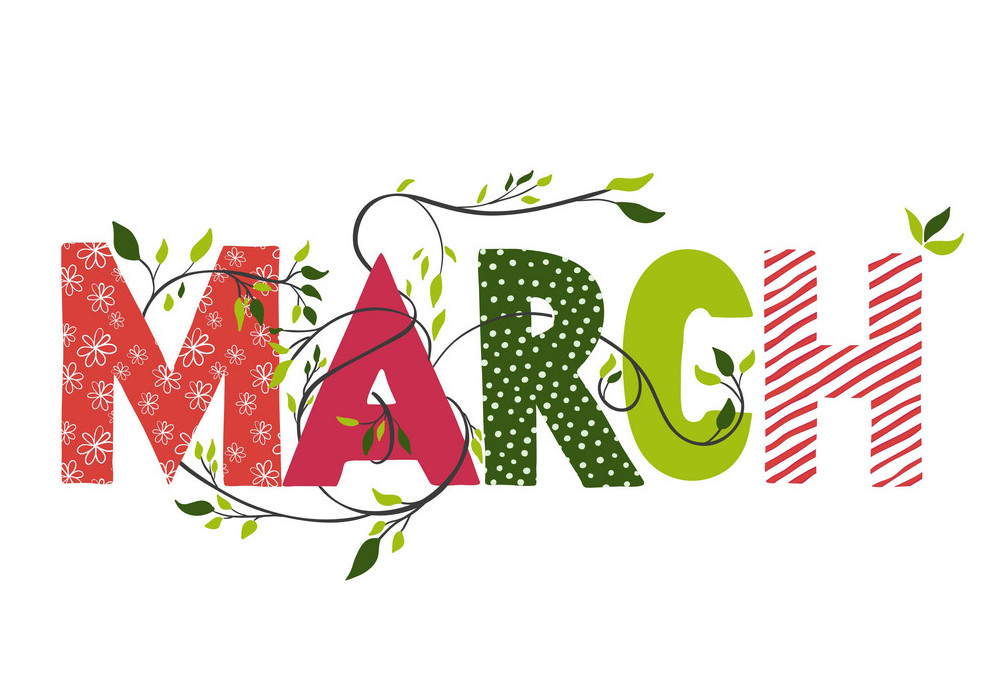 Mission Training/National Junior Meeting
Mission Training and the National Junior Meeting were held February 4th, 2023, in the Flamingo Hotel in Las Vegas. Departments from HI to WI and AK to NM attended this one day training. Nevada was represented by Unit's 7, 8, 14, 40, 51, 76, 40, and 149. Networking, learning new ways to work ALA program from our national leaders were highlights. You could feel the enthusiasm as members shared their passion.
Throughout this Legionette issue, you will find candid photos of the event. You will also find inserts from the many Power Point slides presented at the meeting. Check out https://member.legion-aux.org/Meetings/
Click here to read the March 2023 issue of the Legionette!