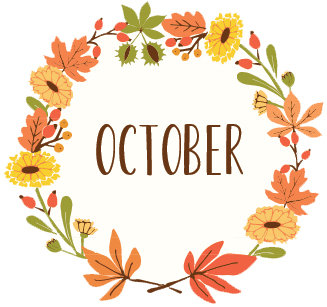 If your Junior is 8 years old or older, we want to see them at a national Junior meeting! We are going to meet new friends, do a service project for caregivers, and have tons of fun! The meetings are on a Saturday, one in each ALA division. We cannot wait to see your Junior there!
Is the Junior meeting right for your Junior?
Yes – if they are interested in meeting other Junior members and national leaders outside of their local area who share their passion for helping veterans!
Yes – if they want to share great ideas with other Junior members across the country and learn more about what it means to be a member of the American Legion Auxiliary!
Five ALA Mission Trainings and national Junior meetings are planned for 2022-2023. They will be held at the same time and locations throughout the winter and spring.
Las Vegas, Nevada
Saturday, February 4, 2023
Flamingo Las Vegas Hotel and Casino
3555 S. Las Vegas Blvd, Las Vegas, NV 89109
Register today to attend the National Junior Meeting
Click here to read the October 2022 issue of the Legionette!